Tightening Up TRUE:
Protecting the Integrity of Our Network
By now you've probably read the articles published around the "new" requirements for maintaining your TRUE status. The truth is, nothing has changed. We're simply holding ourselves and our travel agencies accountable.
Over the past 18 months, we've welcomed an unprecedented number of new travel agencies to CCRA and TRUE Accreditation, and with that comes an enormous responsibility to protect the integrity of the TRUE network. More and more suppliers from all over the world are connecting with us each and every day, wanting to connect with accredited agencies to showcase their products and educate our agencies about what they can do to make their clients' experiences unforgettable. Our supplier customers are really putting everything they have into their messaging and their offerings so we need to ensure that the travel agencies on the other end of those efforts are dedicated professionals ready to collaborate with them.
We speak to our TRUE agencies every day, and every day we are ecstatic about the enthusiasm and the entrepreneurialism we're seeing. We couldn't be more proud about how much our network has grown. We're really just getting started here, and by working more closely with our agencies to help them maintain their accreditation status, we can ensure our offerings are in lock step with their needs and that we're all growing together.
Here's to continuing an amazing 2018 and as always, we're grateful to all of the travel agency business owners who choose to work with us to grow their businesses.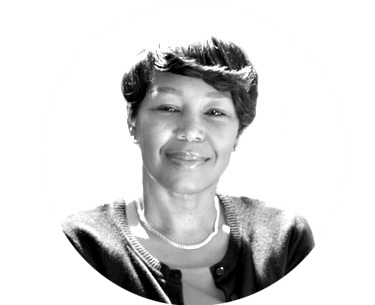 Margie Jordan
Vice President of Agency Education
CCRA